Improve the industrial distribution and build intensive and large-scale industrial chain for collaborative advantage. The Group has seven large manufacturing bases, Yihelong Trading Company (Export) and Fireworks Show Company, as well as built standardized large fireworks warehousing base (total area of 100,000 square meters). Its annual production capacity reaches 10 million boxes, which makes it the largest model enterprise of standardized mold-pressing production of combined fireworks in China.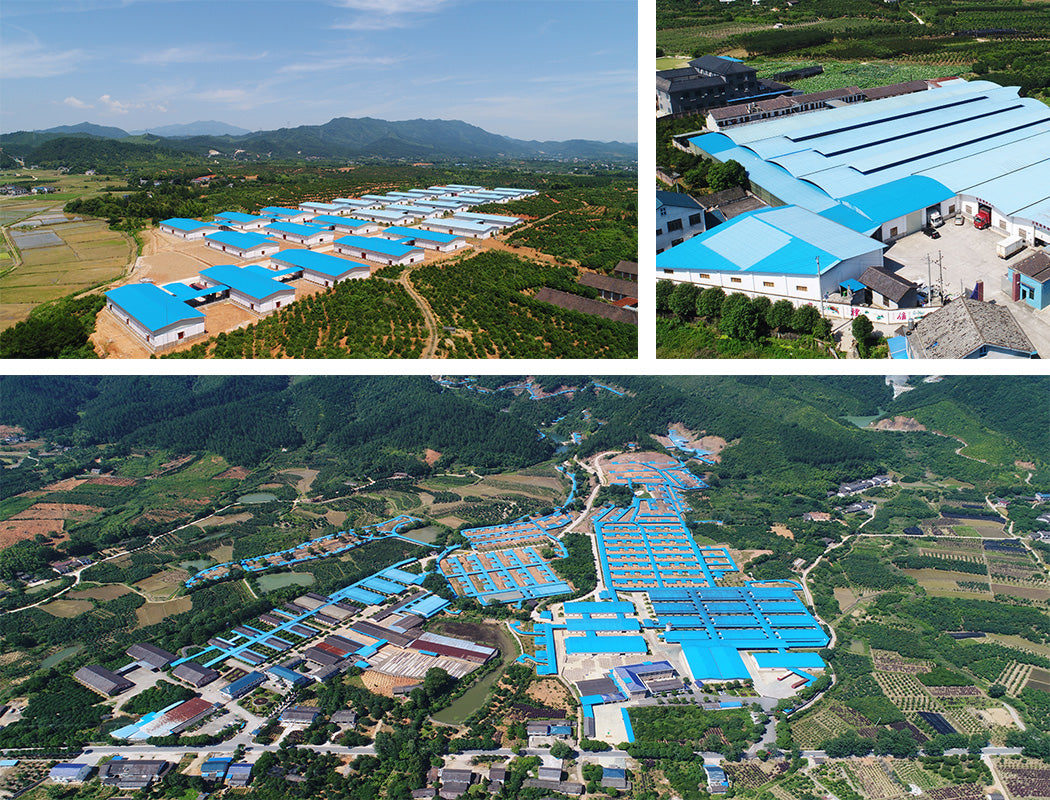 Advocate innovation and build multi-series and multi-specification advantaged product structure. It has proprietary intellectual property rights in environment-friendly mold-pressing combined fireworks products, new-type fireworks and cracker powder materials and mechanical equipment of combined fireworks production and so on. The number of international and domestic patents licensed and under review is as many as more than forty. The overall performance of its products is first-class at home and abroad.
Liuyang Yihelong Fireworks Co.,Ltd. acted as pioneer in launching New Environmental Molded Fireworks in 2010, we invested nearly 200 million to build a whole set production line of New Environmental Molded Fireworks to satisfy the market demands. The superiority of stable quality, exquisite packaging, safety and environmental protection attracted vast number of consumers, has been one of the most popular products in the domestic and foreign markets.Moreover,we have obtained the patent for New Environmental Molded Fireworks in both domestic and international markets.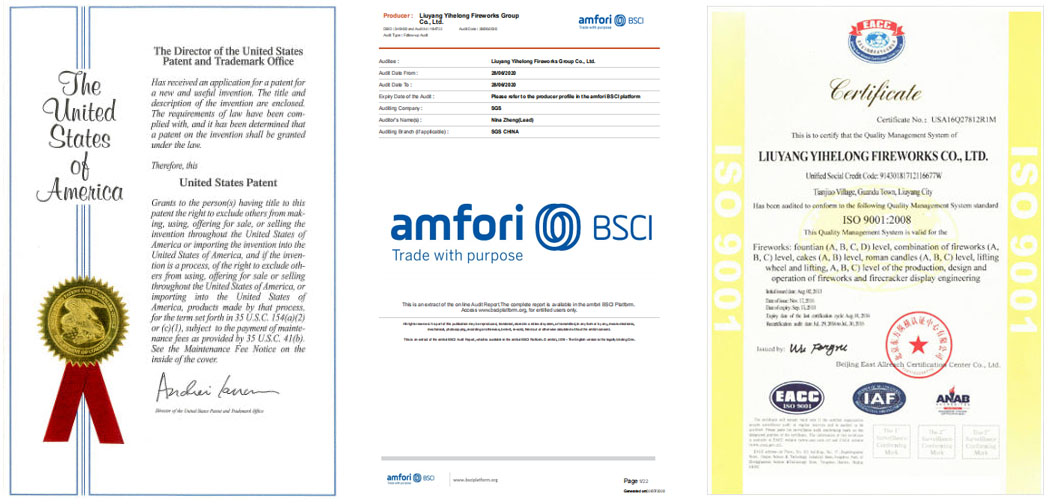 Emphasize cultural guidance and construct diversified and internationalized brand of folk culture. With the core value of putting people first and returning the society with quality products, Yihelong insists Quality Deciding the Future and wins good reputation widely.
Build an integrated and detailed marketing network system for the sake of clients. The Group runs more than 1,300 sales outlets in China and operates unified flagship stores in the major sales markets in different provinces and cities. Its products find a good sale in more than thirty countries across Europe, Americas and the Southeast Asia.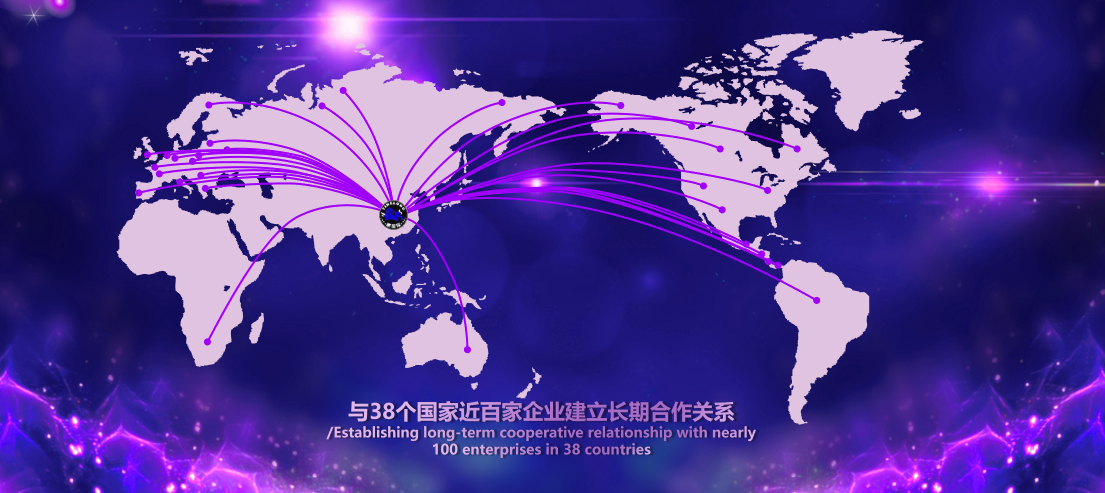 Fireworks deliver joy, harmony and beauty. This is an industry that creates beauty and happiness. The staff of Yihelong is willing to make progress and achieve success with friends from different backgrounds, with adherence to the win-win concept, scientific and standardized management, quality products and considerate service.